Manifesto
Crafting desire, creating emotion, fueled by passion for design.
---
We transform beautiful stories into visual creations that speak to the soul while capturing the heart.
We speak a plurality of languages to express a singular message.
We engage the senses to activate emotion.

We approach design with free-thinking curiosity.
We are lovers of art, style and pleasure.
We are Casanova 2.0, designers of desire.
OUR EXPERTISE
Our savoir-faire focuses on the luxury industry.
OUR VALUES
We strive for unyielding quality. We seek to cultivate close relationships with our clients. We value diversity in every form.
Our agency
From storytelling to design-telling
---
2011: It all began with an encounter, a shared desire for passion, creation...and the art of seduction, which is at the core of who we are. No one could better embody this than Casanova, one of history's most famous seducers.
 
Casanova is a full-service design agency dedicated to luxury and premium brands. Our creative team draws its talent from a diverse range of profiles, cultures, backgrounds and fields of expertise. As masters of seduction and "designers of desire," we strive for the highest quality while embracing a spirit of boldness and always pushing the boundaries.
 
From storytelling to design-telling, the Casanova team brings every story to life. We immerse ourselves in every project and get to know our clients inside and out to craft a unique and tailored writing aesthetic.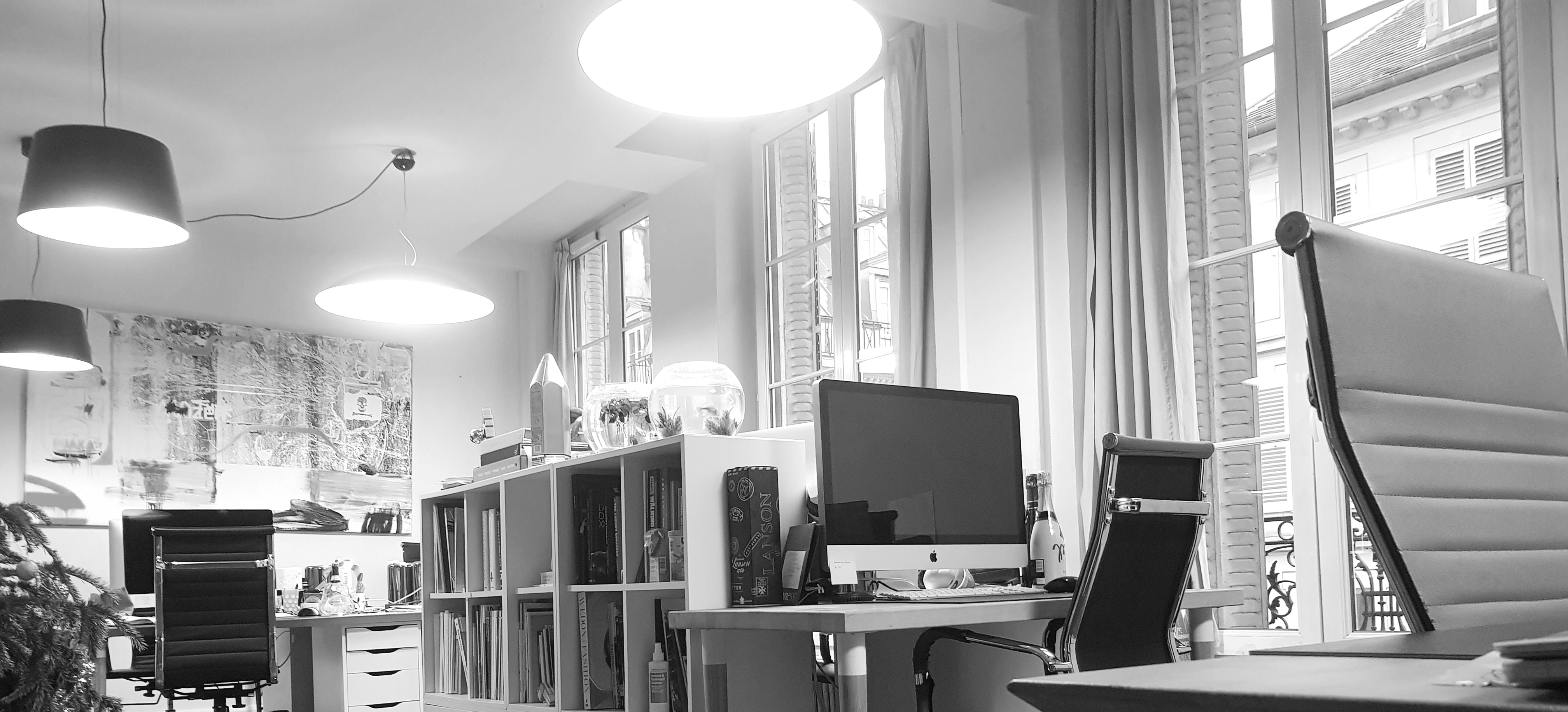 The team
We are multi-faceted, multi-talented, multi-cultural...

---
The Casanova team is made up of eclectic talent profiles who are united by the same essential characteristic: their bottomless, boundless creativity.  

Olivier DAVID
Co-founder Direction Générale
The driver of the agency's sales development. #Eyeofthetiger
With degrees in management and advertising, Olivier began his career working in audiovisual production for corporate films. He then made a quick transition to business development, a challenging profession that now constitutes his greatest strength: a keen eye for business and unyielding striving for excellence
Emmanuelle MARTIN
Co-founder CEO
A committed visionary. #Shiningspirit
After creating the Place du Marché agency, she now co-manages Casanova. Her empathy and natural sense of leadership help her create lasting relationships with both her clients and her team.
With her creative, visionary spirit, she helps lead the agency towards the design of the future. Socially conscious and an ever-positive thinker, Emmanuelle uses her humanitarian nature to benefit "Racines d'Enfance," a nonprofit organization that promotes preschool education and public health in Senegal.
Anna PETER BRETON
Co-founder
An artist at heart. #Worldwidechic
A painter and multilingual entrepreneur, this Hungarian-Kyrgyz daughter of a diplomat has long cultivated a love for beauty in all forms. Based in Paris since 2007, Anna is a figurative painter who embodies elegance. She has worked for luxury brands and frequented prestigious events organized by La Maison 8, of which she is the co-founder. Daring and dynamic, Anna is the agency's youngest team member.
Caroline Mortessagne
Associate Director - Business Development
The brand master. #luxurybrandlover
Caroline began her career as an International Marketing Manager for luxury brands. She later changed course to work at the heart of the creative process, to satisfy her passion for cosmetics and all things beautiful (wine & spirits, fine jewelry, hotels)...and of course, glamorous!
Tireless and curious, she loves connecting brands with their identities and helping them benefit from the boundless creative boldness of our designers.
Tanguy Kabouende
Creative Director
Design is in his blood. #Moz'artofDesign
Tanguy is true creative spirit and has an extensive background in product design. He analyzes a client brief as if it were a music score, then breaks free from it, improvising, experimenting and leading his graphic designers until that magical moment occurs, when a story comes to life in the form of images and words.
Yoann Douillard
Art Director
Laurine Fradier
Head of projects
Simon Evrard
Product designer
Alice Sabrie
Product designer
Selma Benkerroum
Product designer
Nada Tioutiou
Projects manager